Anti-bug Rubber Wristband for KIDS *NEW*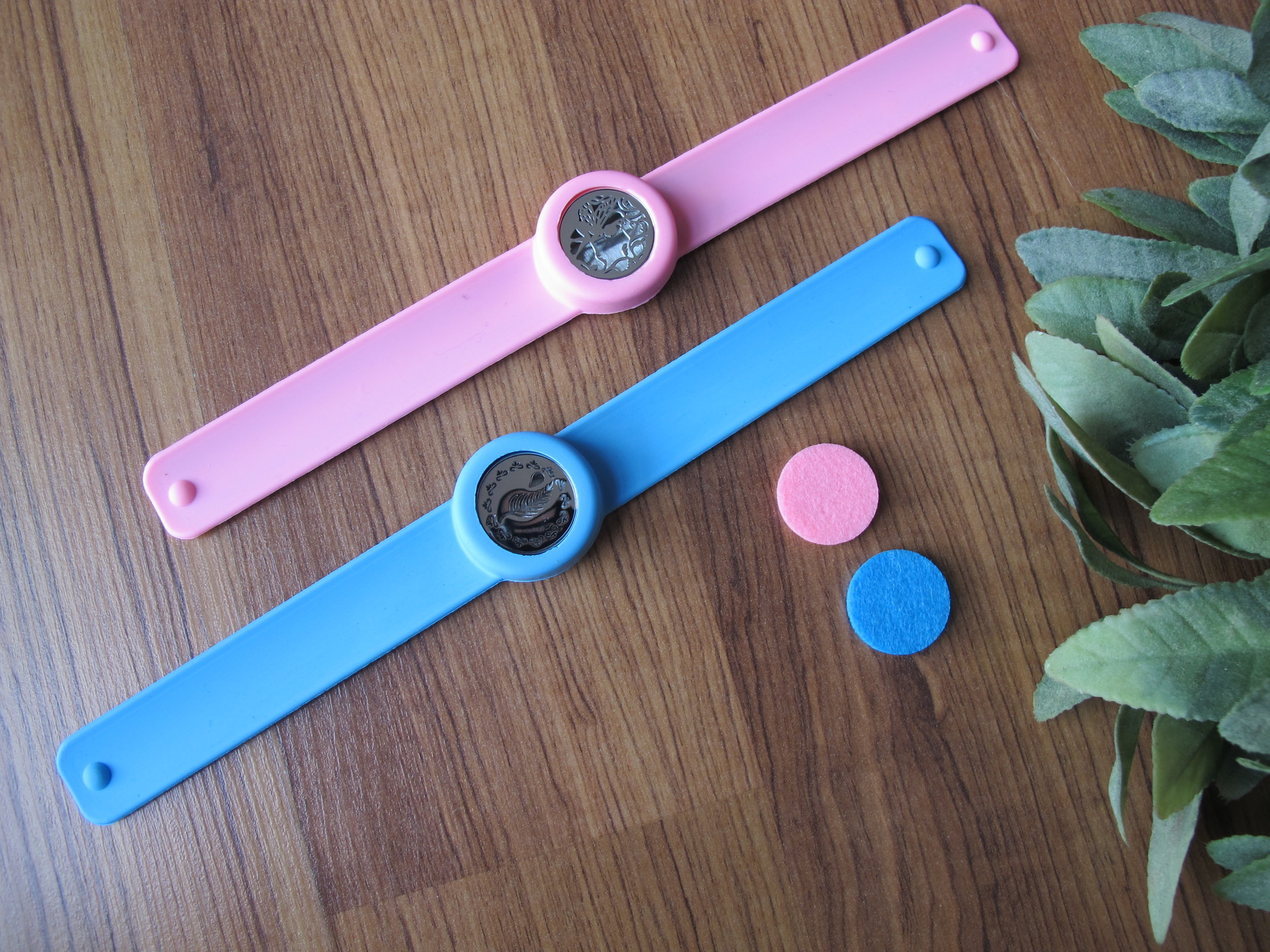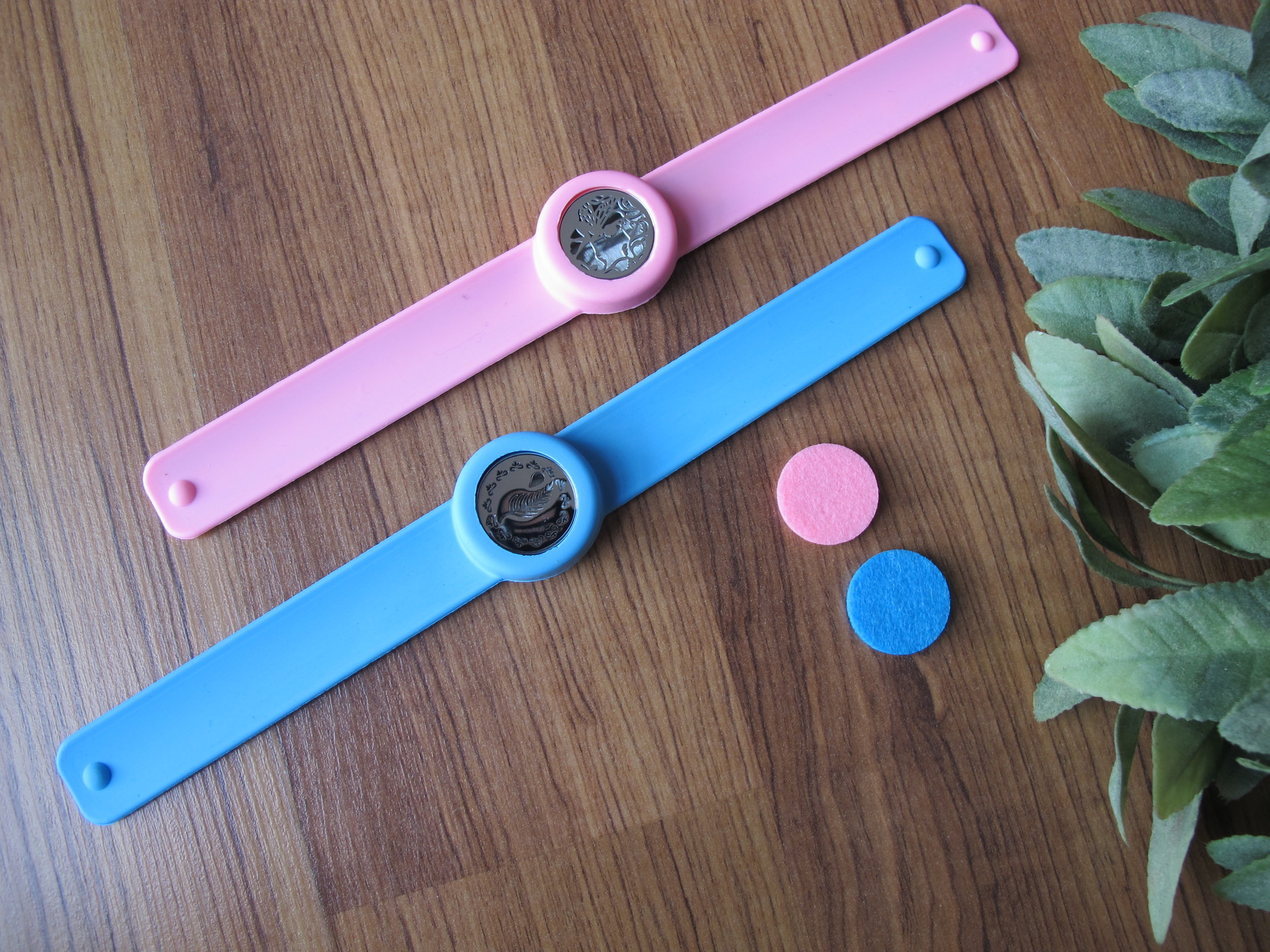 Anti-bug Rubber Wristband for KIDS *NEW*
***FOR KIDS***
Keep insects and bugs away from your kids with our Aromatherapy Anti-bug Rubber Wristband. Using the natural power of Pure Citronella Essential Oil that is popularly used as an insect repellent, now you can feel at ease to let your kids play outdoor without getting insect bites.
Available in various colours. Select from drop down menu.
This set comes with:
1x Anti-bug Rubber Wristband (available in various colours)
1x 3ml Pure Citronella Essential Oil sourced from Australia
5x Cotton Disk/Pads Refill (random colours)
1x Polishing Cloth
A surgical grade stainless steel pendant can be removed from the rubber wristband. All you need to do is add 3-4 drops of Citronella Essential oil onto the cotton disk given, insert it into the stainless steel pendant, securely close the lid with magnetic clasp and then insert the pendant into the rubber wristband. The essential oil will be diffused from the open faced front of the pendant.