Peony Ceramic Plate Diffuser *NEW*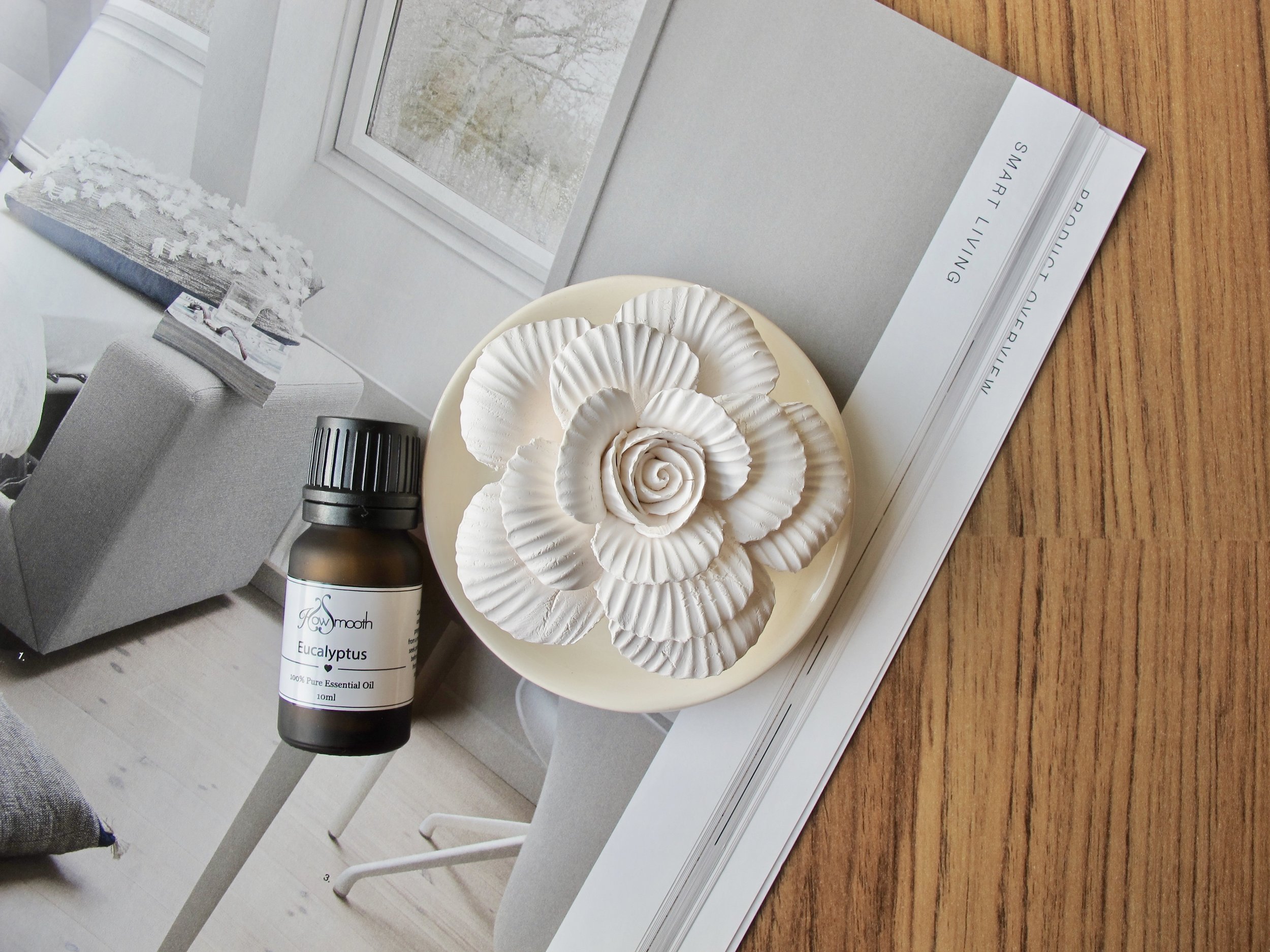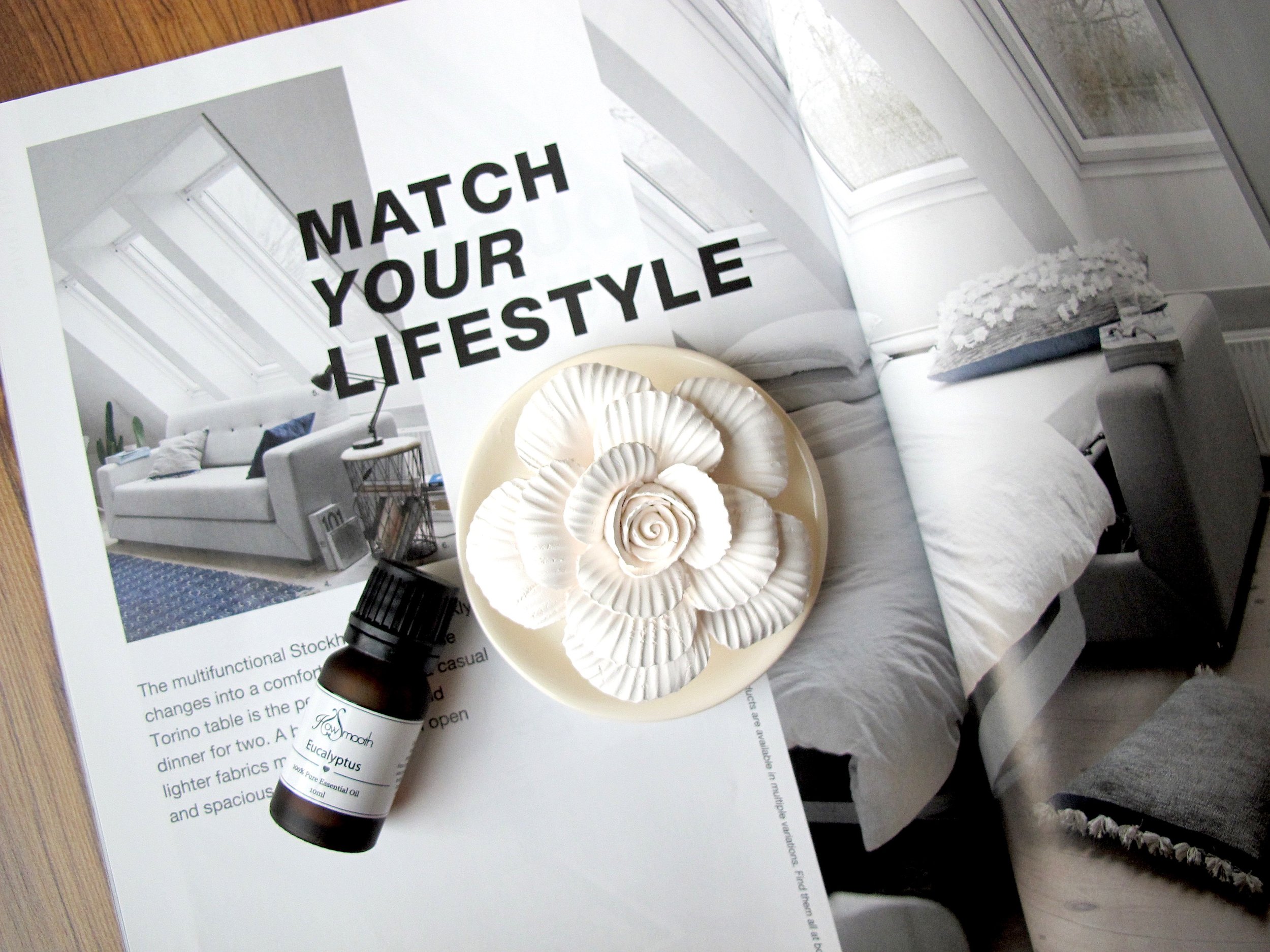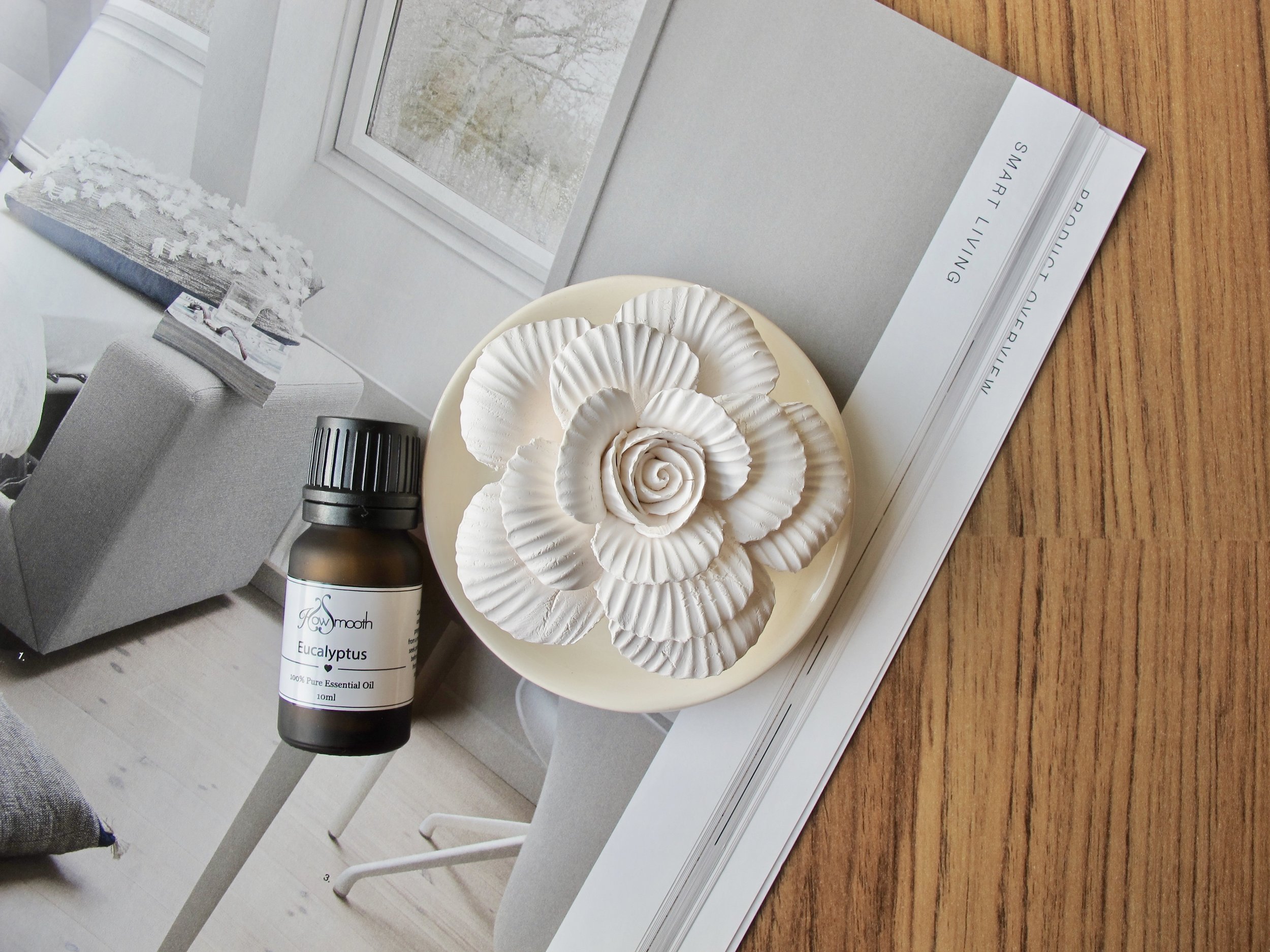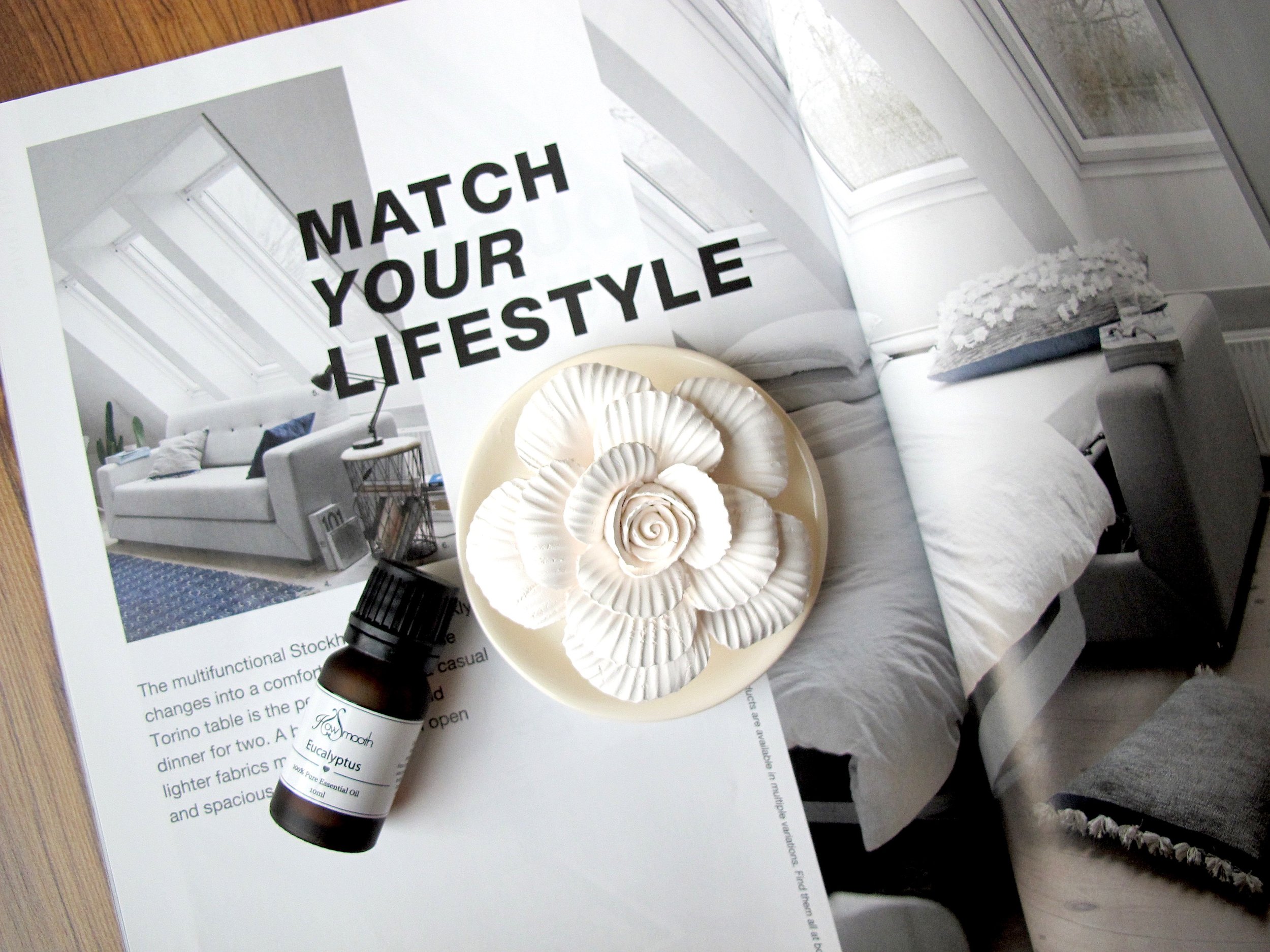 sold out
Peony Ceramic Plate Diffuser *NEW*
Add some water to the base of the white ceramic peony plate diffuser and then add a few drops of your favourite Fragrance oil or Essential Oil into the water. Display this beautiful ornament in the favourite corner of your bathroom, bedroom or office. Sit back and enjoy the wonderful scent it exudes from the diffuser.
Please handle with care and keep away from children as this item is fragile and easily breakable.
Material: Ceramic
Note:
This product does not come with the Eucalyptus Essential Oil. To purchase this item, please click here. Alternatively, if you would like to bundle this diffuser up with any Pure Essential Oil or Essential Oil Blend of your choice, you have choose from our selection here.
This product is suitable for smaller space area e.g. bathroom, bedroom or office. It is not suitable for use in a huge space/area.