Sparkly Globe Bracelet *NEW*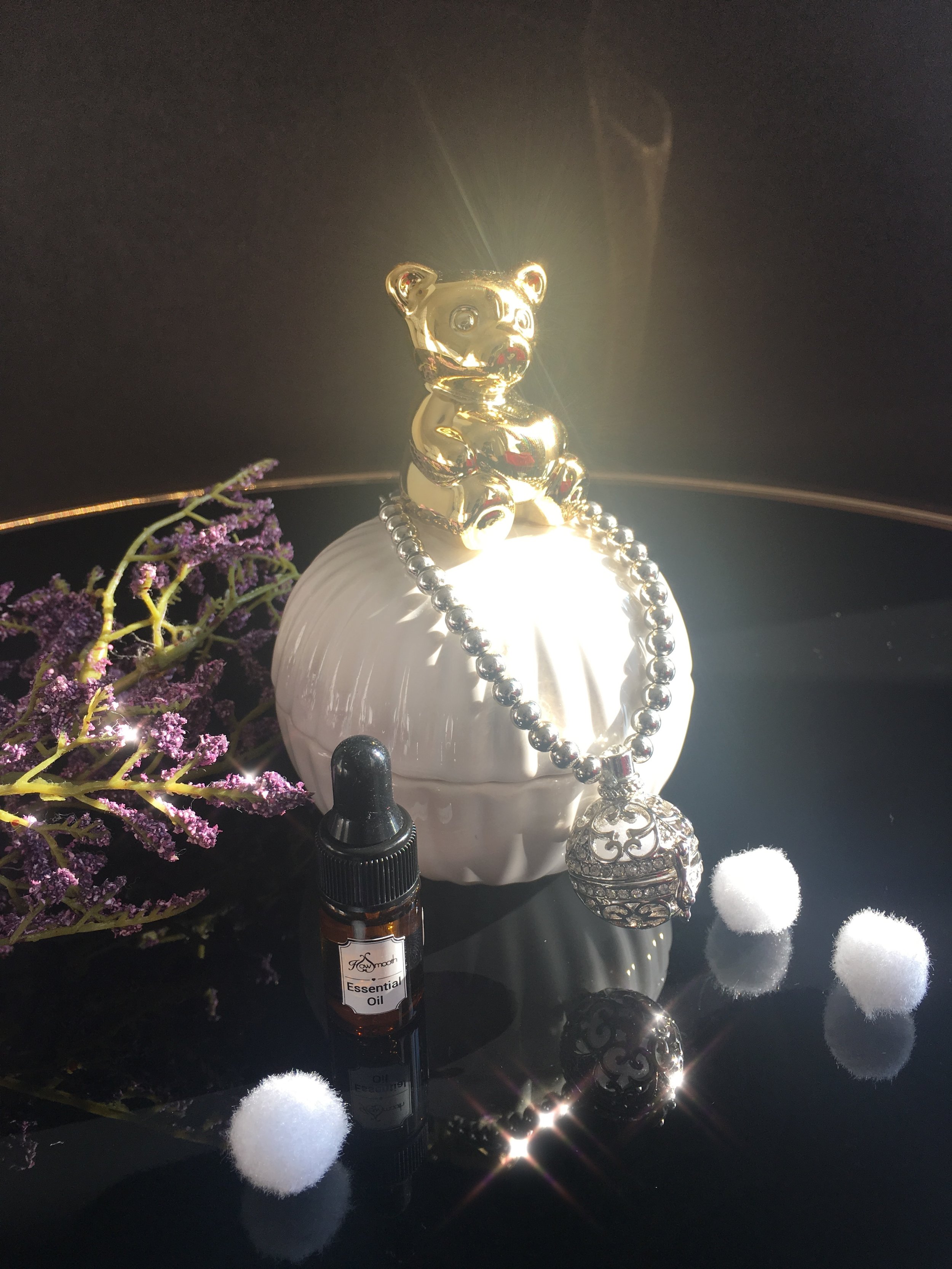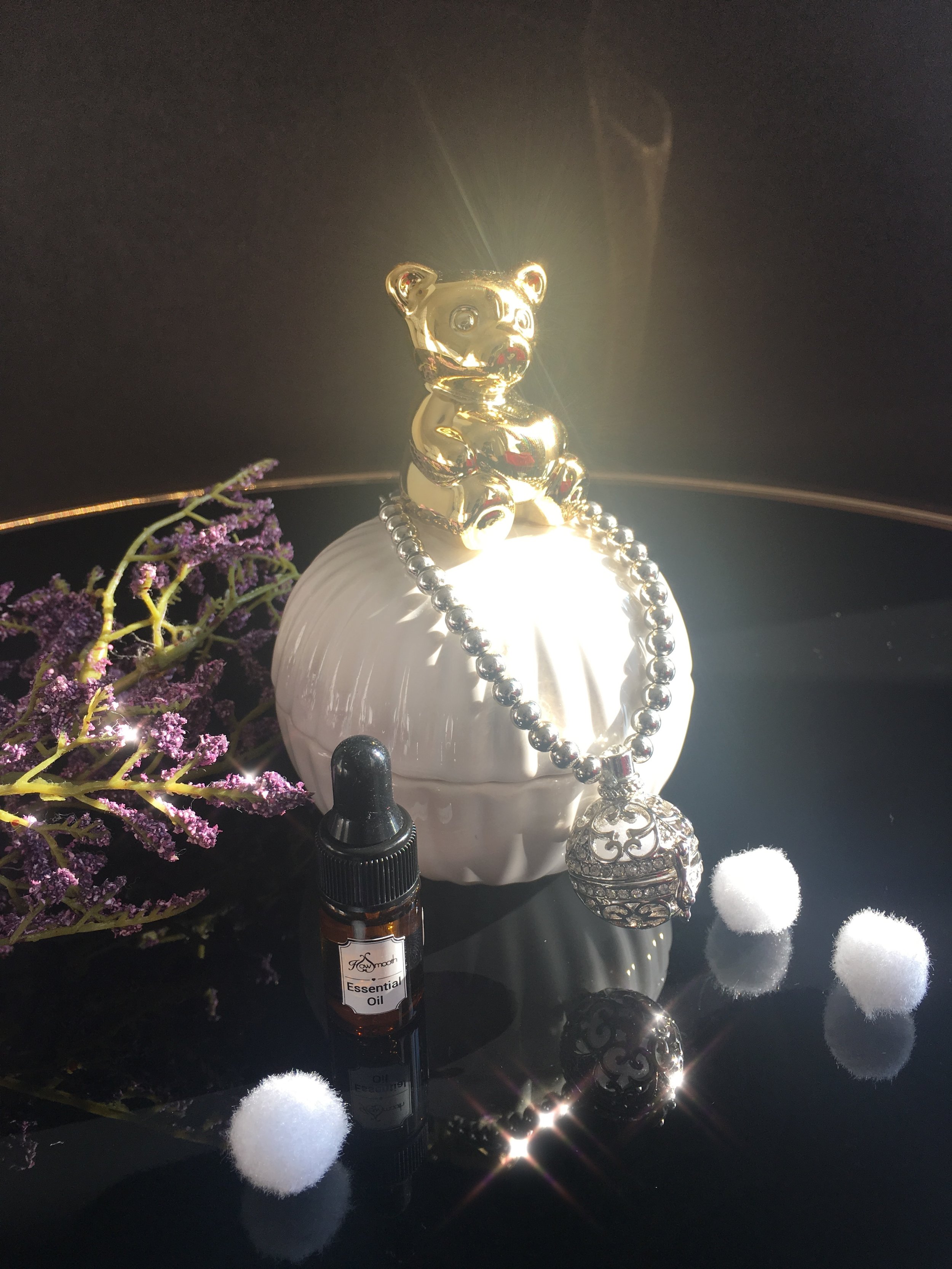 Sparkly Globe Bracelet *NEW*
*High Quality Surgical Grade Steel Aromatherapy Bracelet (Essential Oil Diffuser Bracelet)*
This perfect combination of health & beauty set contains:
1x Surgical Grade Steel Silver Globe Bracelet with secure hook & diamonte around the edges (2cm diameter, 18 cm total lenght)
5x cotton disk/pads for diffusing Essential Oil (you may purchase more here)
1x 3ml Pure Lavender Essential Oil (100% Pure, Cold-pressed, Therapeutic grade)
1x Jewellery Polishing Cloth
1x Gift Box
Directions:
1. Unhook the globe on the bracelet.
2. Add 2-3 drops of lavender essential oil provided (or your own favourite essential oil/aromatherapy) to the cotton ball.
3. Re-hook the globe on the bracelet.
4. The natural aroma will release from the globe for up to 3 days.
5. You may add more essential oil to the cotton balls when the smell starts to fade or change out a new set of cotton balls to add another type of essential oil.
Note:
1. To protect your aromatherapy bracelet, it's best to remove the soaked cotton balls from the bracelet when not in use. This will minimise the chance of tarnishing your bracelet.
2. The Essential Oil provided are 100% pure & concentrated sourced from Australia. Do not apply directly onto the skin as it may cause irritation or burning sensation. Pure essential oils need to be diluted with carrier oils/hydrosols before they can have direct contact with skin.
3. Please consult health care professional to find out if your health condition is suitable to any particular essential oils in case of allergic reaction.