Sleepy Rub 10g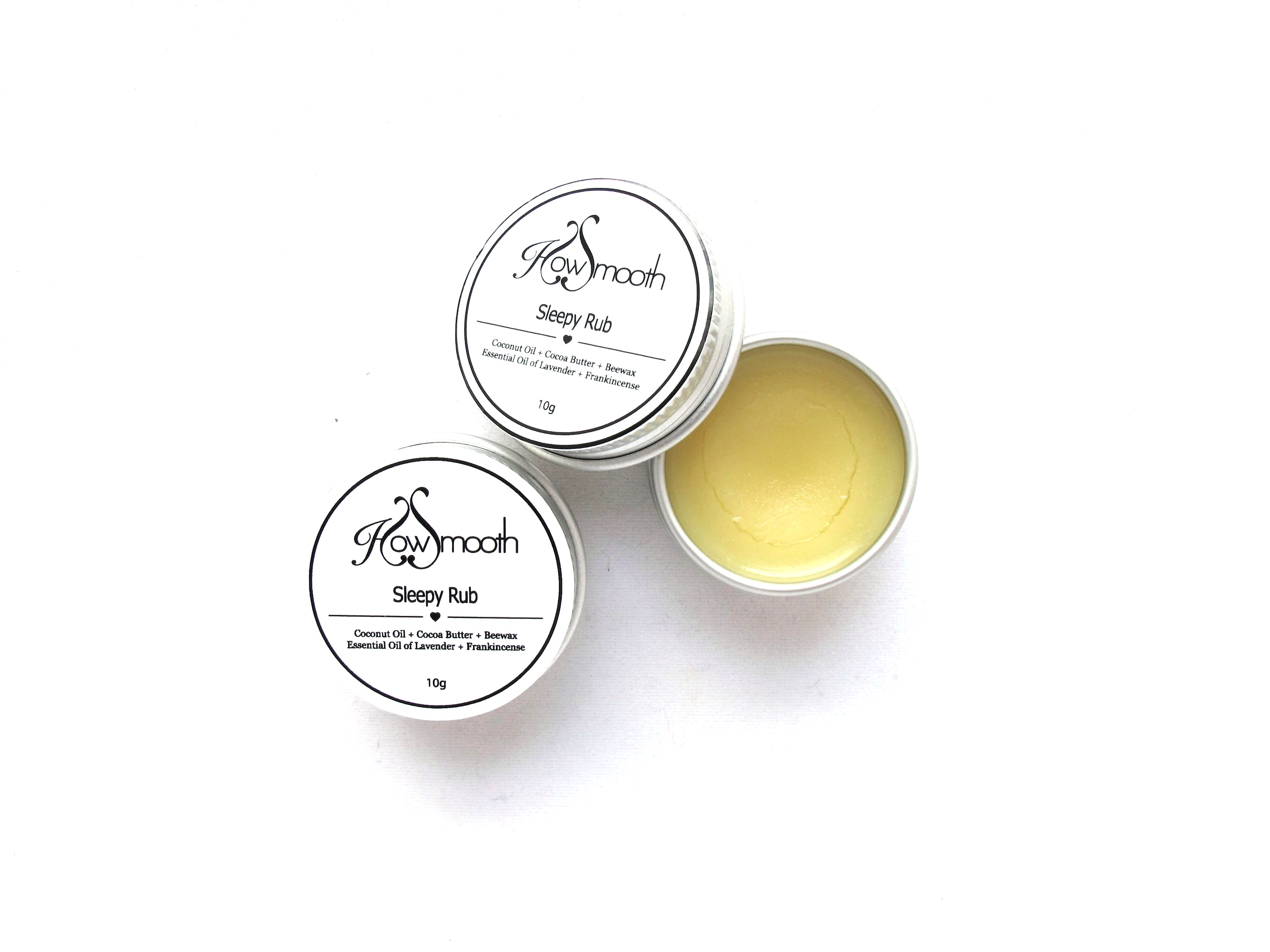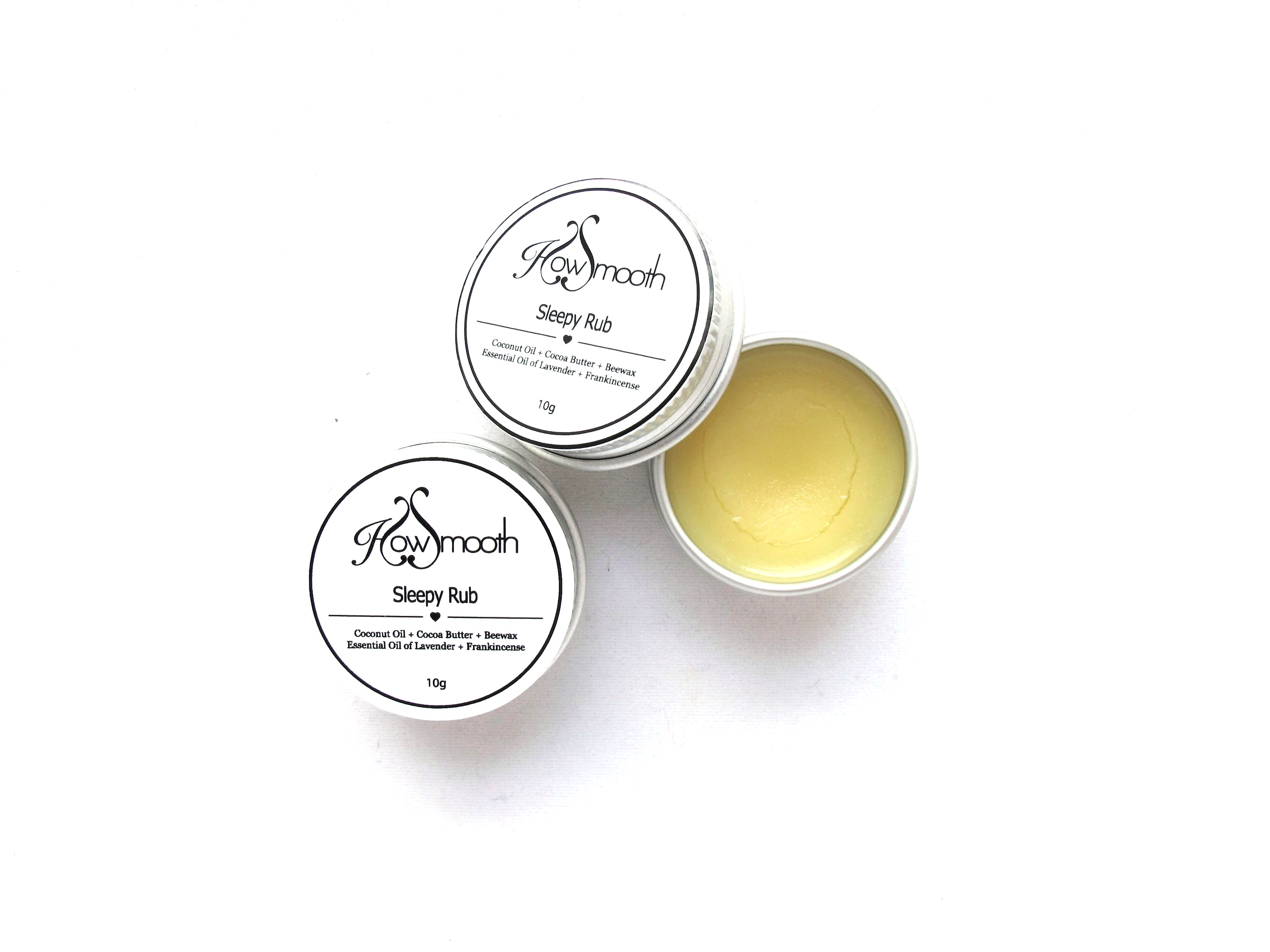 A natural way to relieve stress and promote quality sleep. A must-have for insomnia sufferer. It's an alternative to our Sleepytime Roll-On.
Ingredients: Beewax, Cocoa Butter, Coconut Oil, Pure Essential Oil Blend of Lavender (therapeutic grade) and Frankincense
Direction: Gently dab your finger into the Sleepy Rub tub and rub it onto your temple, nose tip, neck and chest
Handcrafted in Malaysia with ingredients sourced from Australia.
Note: This item is suitable for pregnant and nursing mothers. Store this item away from direct sunlight, heat and children. Best used within 12 months from date of purchase.