June Promo- Muscle Pain Relief Cream 50g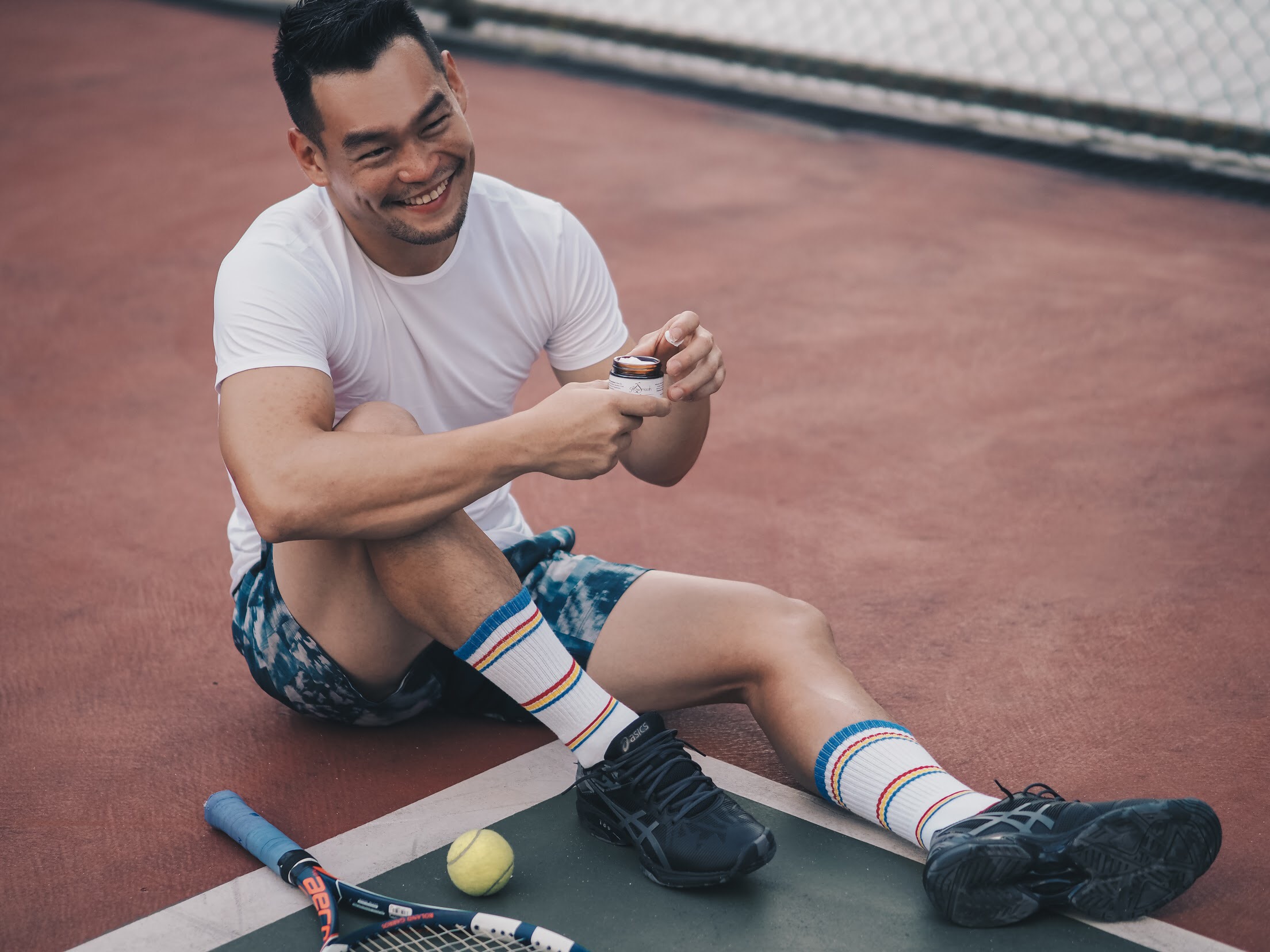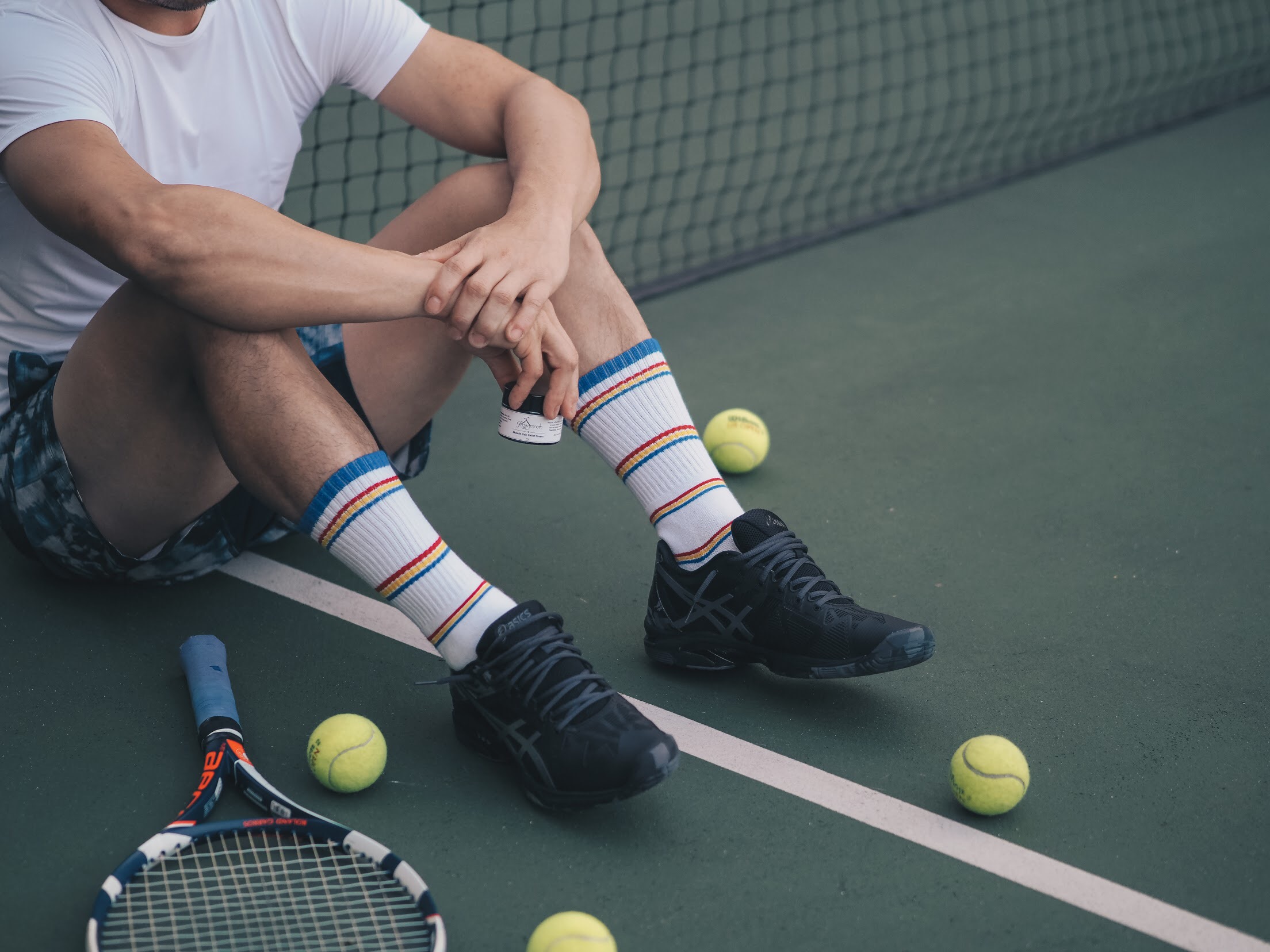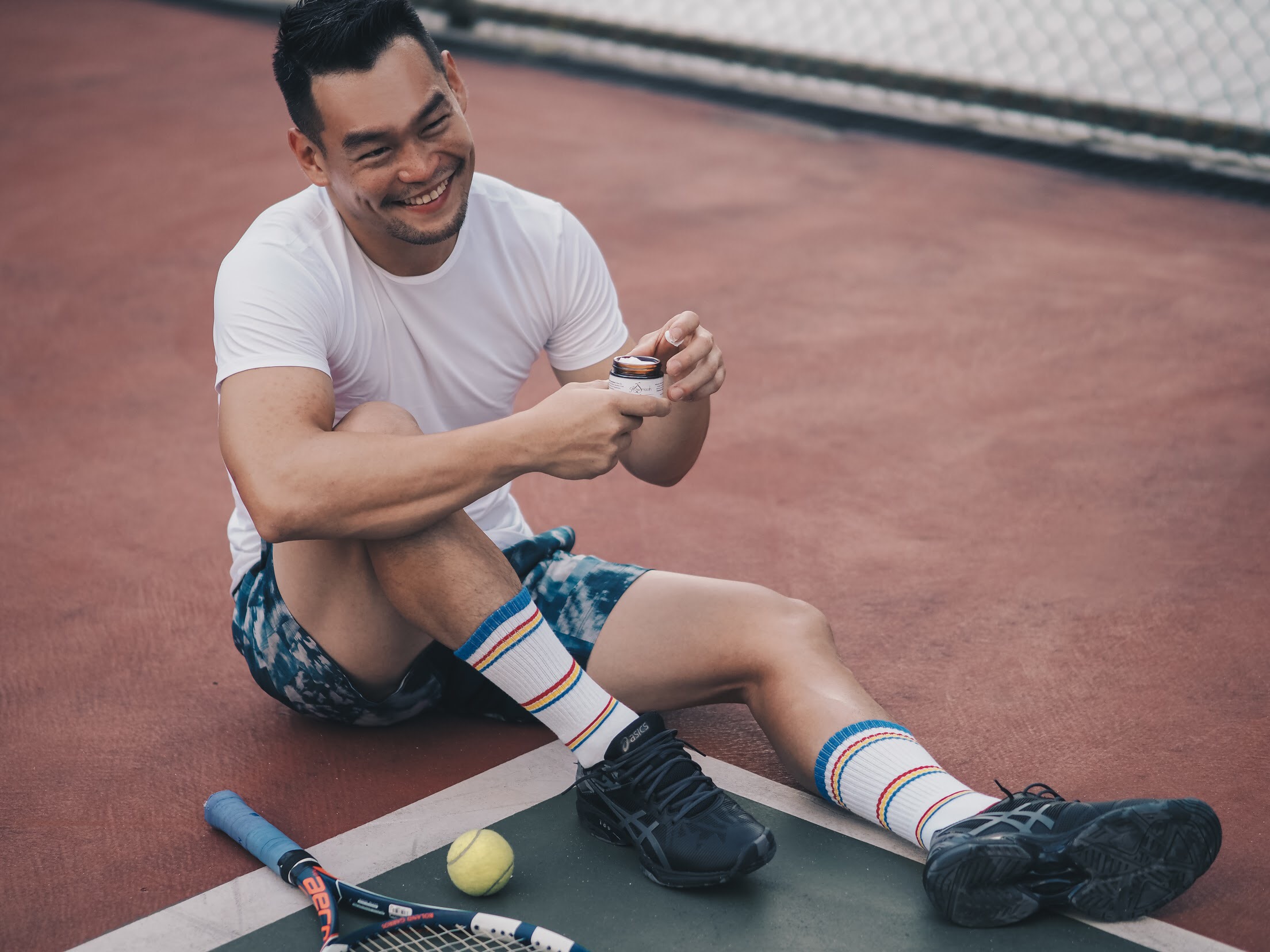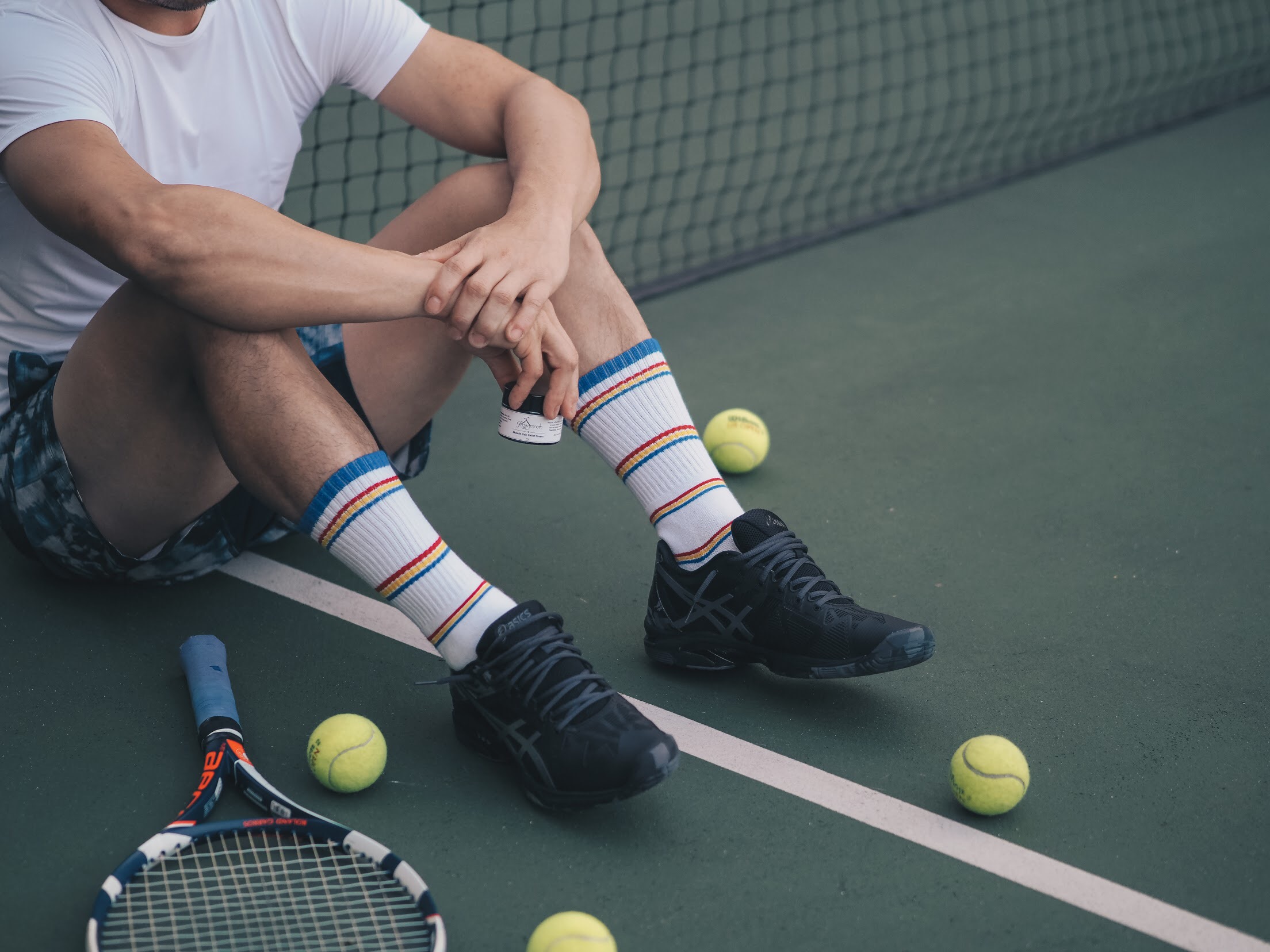 sale
June Promo- Muscle Pain Relief Cream 50g
*BEST SELLER*
If you're constantly pushing your limits, you should always be prepared for the aftermath. Throw these tubes into your gym, travel, and even work bag, so you can use them when you're sore.
Natural, effective & non-greasy formula to cool and ease muscle aches & stiffness as well as reducing swelling from injuries. It has a natural scent from the essential oil blend, a natural cooling/warming effect from the menthol and also free of additive and paraben.
It works so well that it is hard to believe that it is made of 100% plant-based ingredients that are gentle on your skin!
*New* We now use glass bottle packaging to replace the plastic container!
Directions:
Massage this organic cream onto affected areas to help reduce any swelling or pain you may have from an overuse injury or muscle stiffness.
Ingredients:
Olive Oil, Floral Water, Emulsifier, Menthol, Pure Essential Oil Blend of Peppermint*, Rosemary** & Eucalyptus***.
*Peppermint Essential Oil is a refreshing and uplifting oil that helps to reduce mental fatigue and improve concentration. It is also beneficial for aching joints and muscular aches and pains when applied in massage or bath.
**Rosemary Essential Oil is a fantastic all around oil. In addition to its brain tonic qualities. It contains high levels of analgesic properties which support with aches, pains and arthritis. Rosemary can be applied topically for a wide variety of ailments, including reducing cellulite, improving hair growth and healing skin.
***Massaging Eucalyptus Essential Oil over sore joints and muscles helps to relieve aches and pains as it contains strong analgesic and anti-inflammatory properties.
Note:
Store away from heat or direct sunlight. Best used within 12 months.